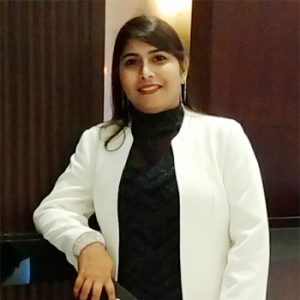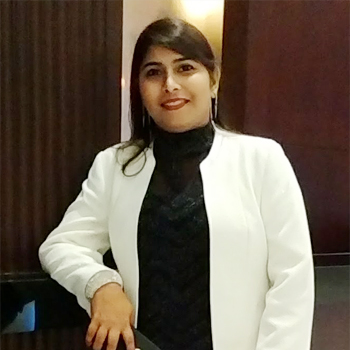 Sneha Gupta is an Indian entrepreneur, speaker, IT consultant, trainer and social worker best known for co-founding and leading RichWebs as its chairman and director, and Global Business Line as its CEO and Director.
Born in Asansol, West Bengal, India. Her father is Om Prakash Gupta(Businessperson) and mother is Sumitra Gupta(Businessperson). Two siblings, elder sister is Neha Gupta(HR Professional) and younger brother is Rahul Gupta(Scholar, Ph.D. in biotechnology).
Since, childhood she is very social and creative. She had received many awards in dance, drawing, singing and sports.
Since 2016, CIO review has recognized RichWebs for empowering the education society by providing ERP systems. Received an award for Outstanding Achievement Award for Business Excellence. INDIAN ECONOMIC DEVELOPMENT AND RESEARCH ASSOCIATION.(IEDRA). and ALL INDIA ACHIEVERS FOUNDATION. @ Habitat World, India Habitat Centre Delhi on 12th May 2018. Received award from H.E. Khun Korn Dabbaransi (former deputy prime minister of thailand ) and princess of france Princess Isabelle Lafforgue, for #FastestGrowingCompany in #India.